Seed Phytonutrients is a clean beauty brand on a mission to craft formulas that are more trusted than they are trendy, with minimal impact on the planet. We believe the magic lies in what's inside a formula, not just what isn't— that's why our love for seeds is at the core of who we are. We choose to power our high-performance hair, skin, and body care with seed oils and extracts, because seeds are where a plant's nutrients are encased, protected from environmental elements, and where they remain in their purest form. We imagine a future where clean, trustworthy formulations and sustainable decision-making are the industry standards, so we act as if they are.
Our Small But Mighty Team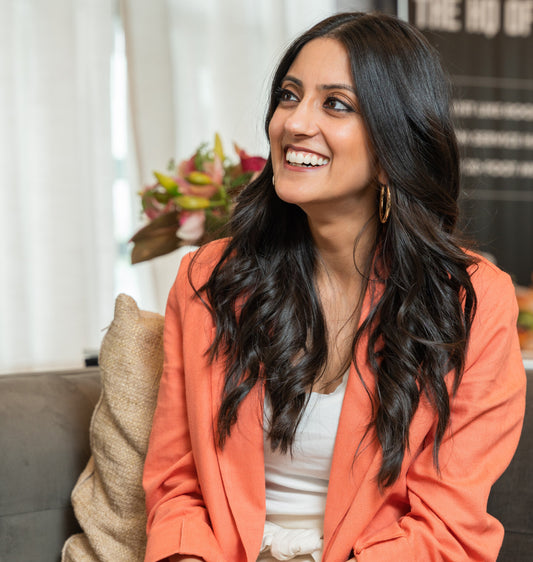 Prior to refounding Seed, Karika led a career in corporate strategy and earned an MBA from McCombs School of Business. She went on to serve as a Senior Buyer at Target and then as the Lead Program Manager of Target's Beauty Accelerator program, Target Takeoff, lending her innumerable insights into how to grow and scale a brand. A first-generation Indian American, Karika comes from a very close-knit family that has always placed a strong emphasis on respect, compassion, hard work, and perseverance. Karika lives in Frisco, TX with her husband and three kids - the motivating force behind her hustle.
ReFounder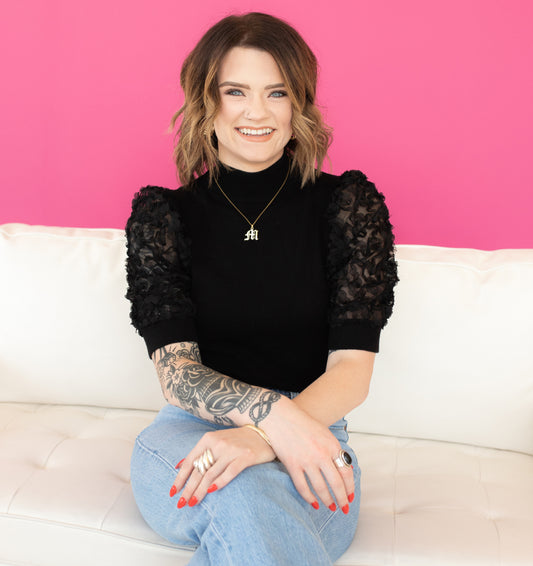 Morgan, a graduate from the University of North Texas with a double major in Merchandising and Digital Retail has been a leader in different marketing roles. Prior to joining Seed, as a Sales and Marketing Associate, Morgan was a Field Marketing Coordinator and led the marketing initiatives of over 50 mortgage lenders. When she isn't behind her laptop she is enjoying quality time with her dog Willow and grabbing a tasty bite with friends.
Sales & Marketing Associate
Our Journey
You may remember that Seed Phytonutrients was launched as an incubator brand within the L'Oréal group in 2018, but just after our second year, we were purchased by the family of our formulator, who have a long history of crafting formulas in the natural beauty industry, and for Seed Phytonutrients since the brand was a concept. You could say we've returned to our roots!

Since standing up on our own two feet as this small-but-mighty team, we have dedicated ourselves to formula first, and sustainability always. We're proud to have become Leaping Bunny Certified in August 2020, and Climate Neutral Certified in April 2021. As part of our commitment to Reduce Our Carbon Footprint, we've launched our beloved Concentrated Cleansing Powders, upgraded our paper bottles with plastic liners to a more sustainable material- aluminum, and this is just the beginning! Thank you for joining us on our journey of continuous improvement.