We take great pride in being truly a formula-first brand, with a relentless commitment to crafting products that harness the power of nature's finest and purest ingredients. We prioritize the quality and effectiveness of our formulations, ensuring that every product not only high-performing but also aligns with our dedication to sustainability and eco-conscious practices.
Natural Technology, That Works.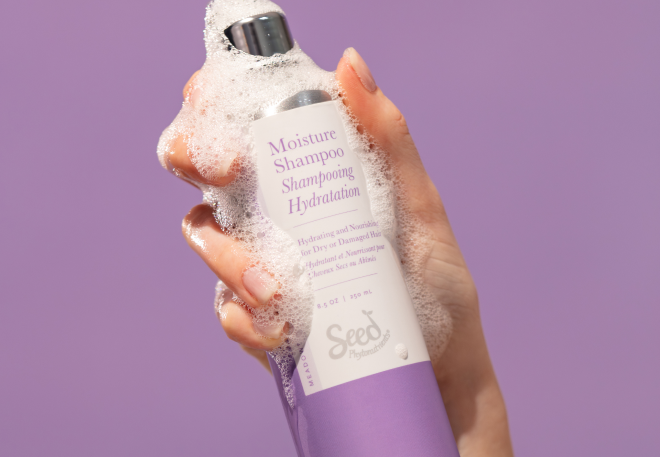 Plant-Based Surfactants
Our plant-derived surfactants are the key to a cleaner, gentler, and more sustainable beauty regimen. Unlike harsh chemical alternatives, these botanical wonders are not only effective at cleansing and lathering, but they also suitable for all skin types. They effectively remove dirt, oils, and impurities without disrupting the skin's natural balance, preventing dryness and irritation.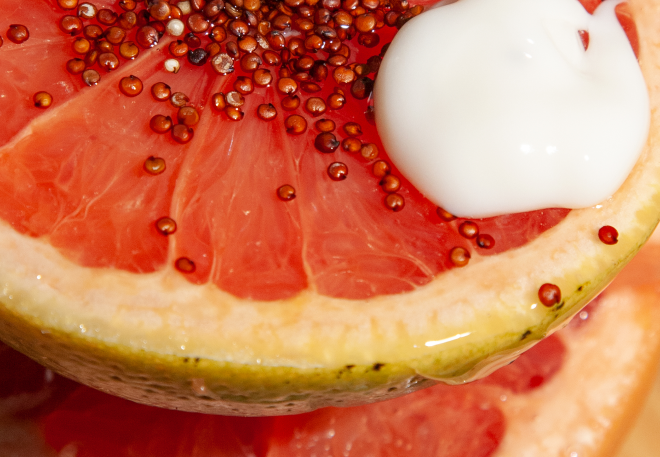 Natural Preservative System
Our meticulously crafted natural preservative system harnesses the power of botanical extracts, antioxidants, and plant-derived compounds to keep your products fresh, safe, and free from harmful chemicals. Say goodbye to parabens, phthalates, and synthetic additives, and embrace a beauty regimen that's not only effective but also kind to your skin and the planet.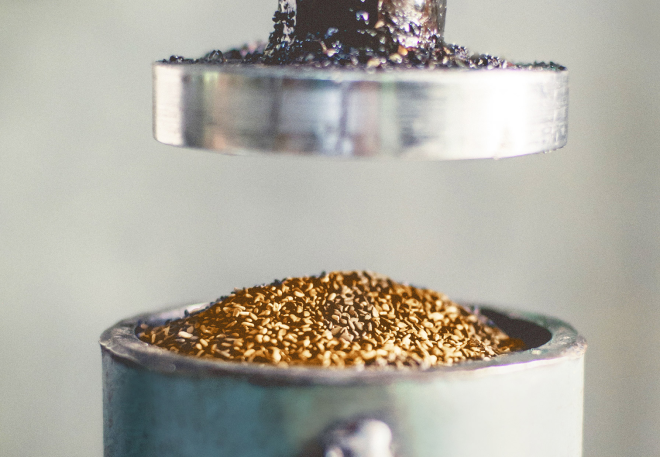 Expeller Method
We press and extract precious natural ingredients from seeds using a gentle and eco-friendly process, preserving the integrity of essential nutrients and bioactive compounds such as vitamins, minerals, antioxidants, and fatty acids. This innovative technique ensures that our products are bursting with the nourishing goodness of seeds, delivering unparalleled benefits to your skin and hair.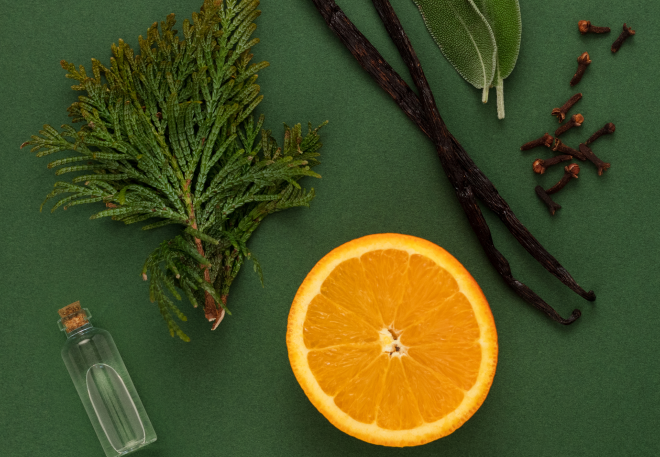 Custom Essential Oil Aromas
We believe that beauty is an individual expression, and our custom aromas are here to honor that. Whether you crave the soothing embrace of lavender, the invigorating citrus burst, or a sophisticated blend of florals, our 100% natural essential oils are the key to unlocking your true radiance. Learn more about our beloved aromas at the Fragrance Hub.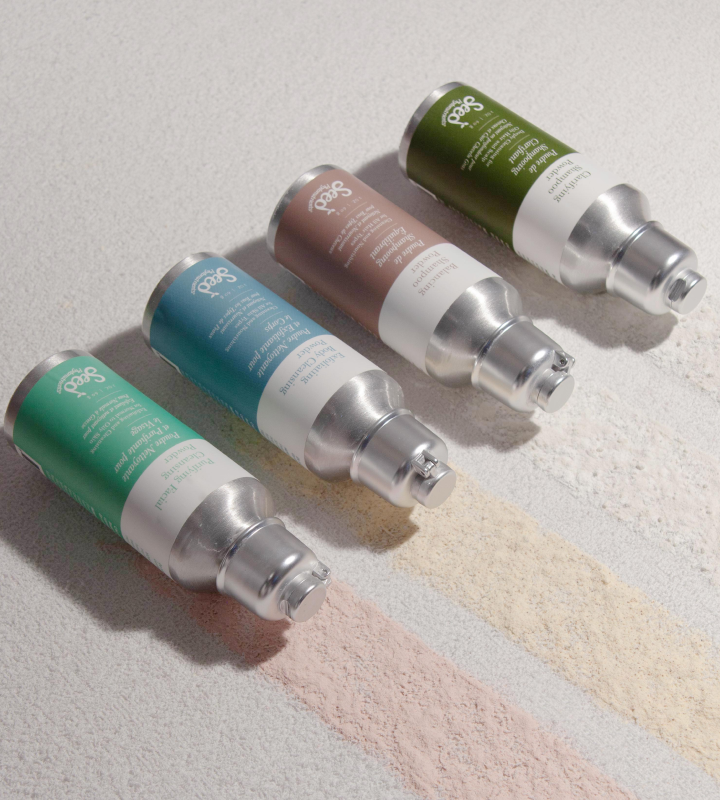 Innovation Meets Sustainability
As a beauty company that embraces the essence of innovation and sustainability, we are revolutionizing the industry. Committed to environmental consciousness, we continuously explore groundbreaking technologies and ingredients to create beauty products that prioritize both efficacy and sustainability.


Our award-winning water-activated Powder Cleansers are the novel example of how innovation meets sustainability. As one of the pioneers of this technology in the beauty industry, we are proud of these formulas and their minimal impact on the planet.
See It In Action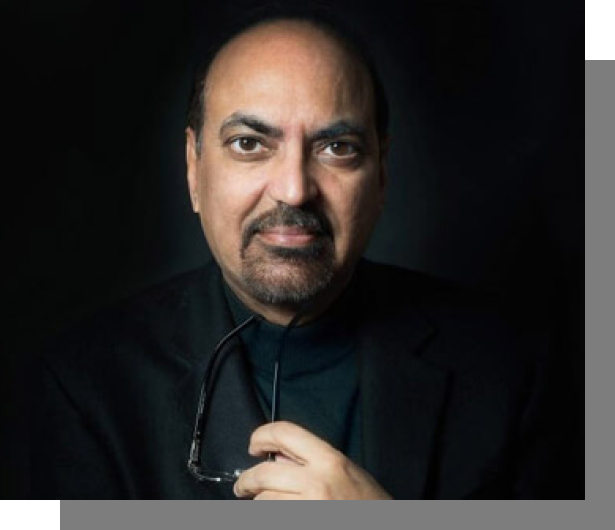 Master Formulator
Our products are only as good as the formulas and the passion of the formulator who created them.
Prakash Purohit is not new to the beauty industry; as the creator of the original iconic Aveda products, he is a pioneer in the natural beauty industry. Prakash was Aveda's Chief Technical Officer for more than 18 years.
Prakash is a master Aromatherapist, has a master's degree in Organic Chemistry, and is a Graduate of the Advanced Management Program from Harvard Business School. It is his lifelong passion to bring high performing, botanically-based products to the industry he loves so much and has dedicated his life to.
This is the magic behind Seed Phytonutrients and what makes our products so special - natural yet efficacious formulas that are handcrafted by a Master.
Ingredients We Will Never Use
We are committed to natural formulas that meet the strictest standards of clean. Below are the ingredients we will never use in our products and why.
1,4 Dioxane - skin irritant, potential toxicant
Petrolatum - can be contaminated during the refining process with probable carcinogens
Aluminum Zirconium – potential carcinogen
Phenyl T-Butylnitrone – synthetic antioxidant
Animal by-products – materials harvested from the death of an animal.
Phenylbenzimidazole sulfonic acid – synthetic UV filter
Benzalkonium/Benzethonium Chloride  – potential carcinogen
Phenylisopropyl dimethicone – synthetic conditioning agent
Benzyl Acetate – potential neurotoxin
Polyaminopropyl biguanide – synthetic preservative, probable carcinogen
Bronopol – releases formaldehyde & nitrosamines into products
Polybutene – possible irritant
Butyl Acetate – flammable, repeated exposure causes skin cracking
Polydecene – possible toxicant
Butylated Hydroxytoluene/Hydroxyanisole (BHT/BHA) – potential carcinogen and hormone disruptors
Polyethylene – possible irritant
Ceteareth Compounds – irritant, alters skin structure
Polyethylene glycol - contains contaminates Ethylene Oxide & 1,4 Dioxane
Pthalates – Irritant, probable endocrine disruptor
Cocamide/Lauramide DEA – potential carcinogen, highly irritating
Quaternium -15 – formaldehyde releasing preservative
DMDM Hydantoin – formaldehyde releasing preservative
Sodium trideceth sulfate – Irritant, potentially contaminated with 1,4 Dioxane and Ethylene Oxide
Ethyl Acetate – highly flammable
Sorbeth-30 tetraoleate  – potentially contaminated with 1,4 Dioxane and Ethylene Oxide
Ethylene Glycol  – potential toxicant
Stearamide MEA – potentially contaminated with Nitrosamines
Formaldehyde – known carcinogen
Steareth-2 – Irritant, potentially contaminated with 1,4 Dioxane and Ethylene Oxide
Hydroquinone – skin irritant, possible links to organic toxicity
Iodopropynyl Butylcarbamate – potential carcinogen and allergen
Toluene – carcinogen, contribute to reproductive toxicity, highly flammable
Lead and Lead Compounds – toxicant, carcinogen
Triclosan – potential irritant
Mineral Oil – Non bio-degradable, pore clogging ingredient
TEA-Carbomer – potentially contaminated with 1,4 Dioxane and Ethylene Oxide
Oxybenzone – developmental and reproductive toxicity
TEA-Lauryl sulfate – potentially contaminated with 1,4 Dioxane and Ethylene Oxide
P-Phenylenediamine (PPD) – potential irritant, may trigger asthma
Tetrahydroxypropyl ethylenediamine – potentially contaminated with 1,4 Dioxane and Ethylene Oxide
Parabens – potential carcinogen
Trideceth-12 – potentially contaminated with 1,4 Dioxane and Ethylene Oxide
Pentasodium Pentetate – potential irritant
Tridecyl neopentanoate – potential allergen and irritant
Petroleum Distillates – clogs pores, non-biodegradable
D4 (Cyclotetrasiloxane) and lower Molecular Weight Silicones – toxic to human reproductive system and accumulates in the environment