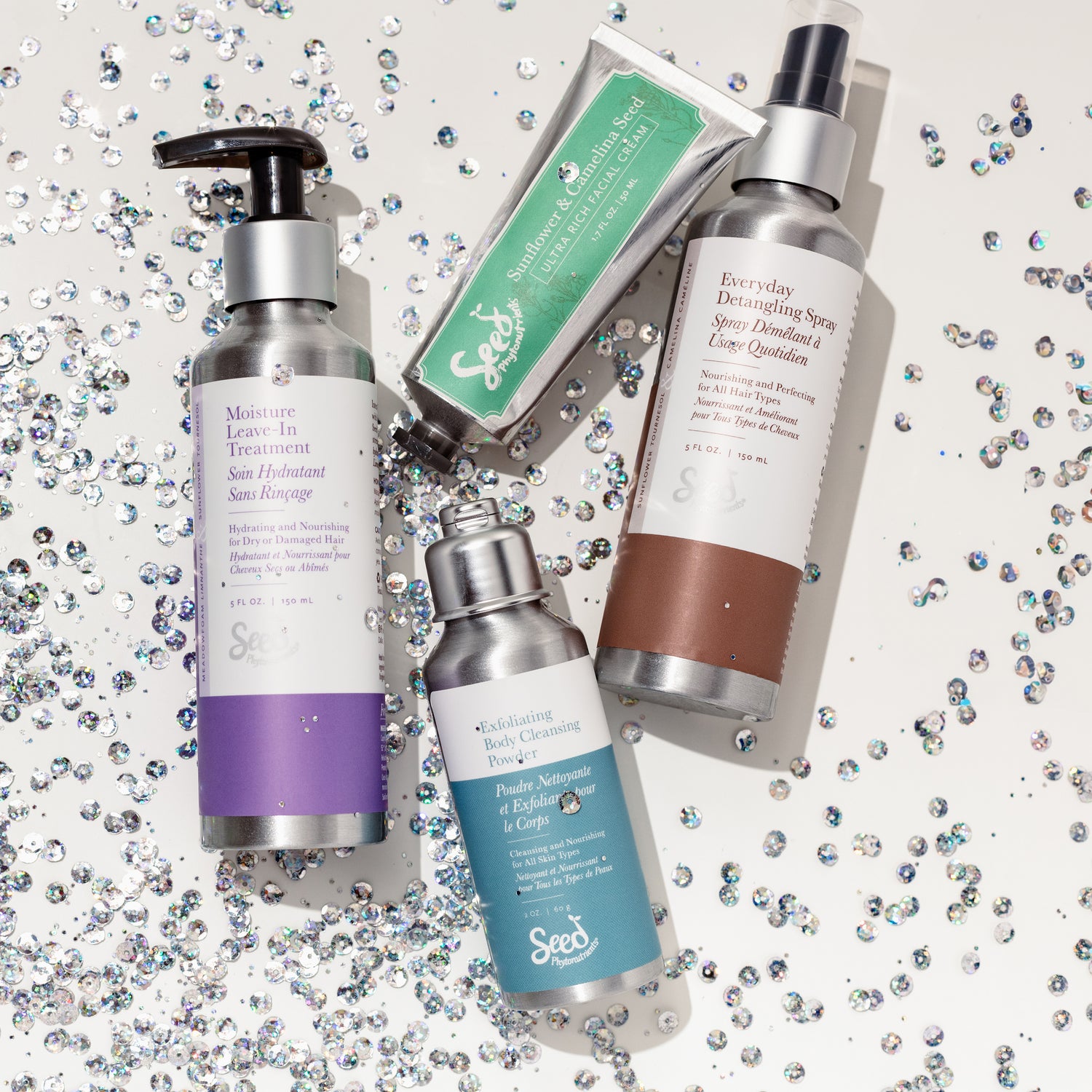 Introducing Seed Rewards Club!
Join the club to earn Seed points every time you shop and to redeem points for sweet discounts.
Join the Club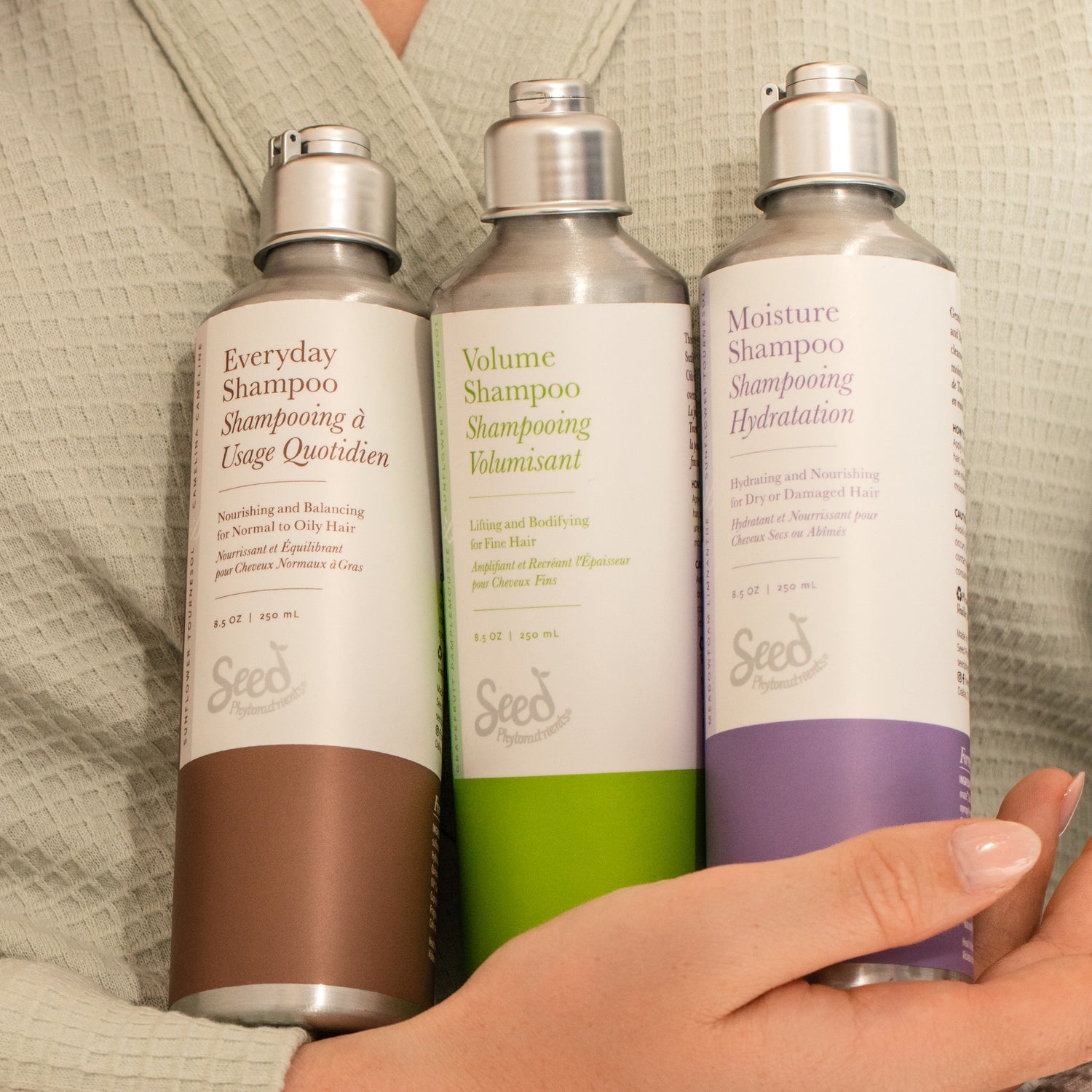 Refer a Friend!
Get $10 Off and Give $10 Off when you refer a friend and they make their first purchase of $50 or more.
Refer Now